Project Plus Consultancy Services has provided its services in following areas.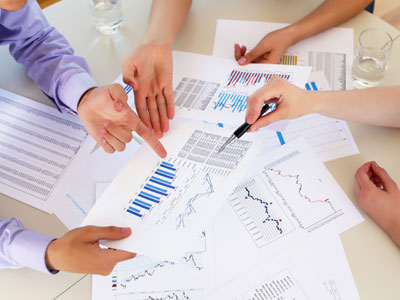 Management Consultancy Service
Project/ Opportunity identification
Techno-Economic Feasibility Report (TEFR)
Preparation of pre-Feasibility study reports/ Project Proposals & Detailed Project Report (DPR)
Techno-economic appraisal of projects for Bank sanction
Assistance to project promoters in formation of Company formation, finalization of project components and technology and assessment of technical viability
Preparation of Project Reports for Financial Grants from Govt. and
assist to release subsidy for green and brown field food processing industries.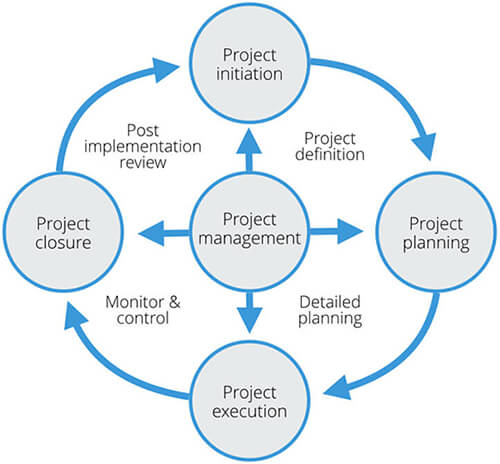 Technical Consultancy
Design and detail engineering on civil, structural, mechanical and electrical part required for the project.
Supervision of work at site by experienced engineers.
Overall Project Management Services for turnkey implementation of projects
Quality Control laboratory establishment as per process requirements.
Quality improvements in existing food products.
Assistance for Certifications / Licenses / Accreditation along with implementation of GMP/ISO/HACCP.
Automation of manual food processing systems by introducing new concepts & latest technologies
New product & flavour developments.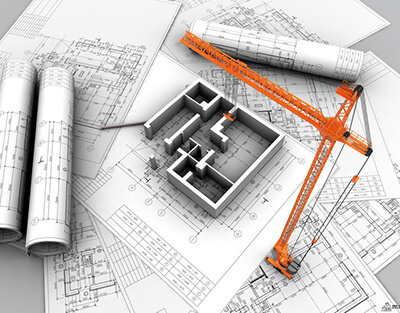 Turnkey Services
The following services are offered in our Turnkey Solutions
We offer turnkey solutions for total automatic or semi automatic plants by supporting clients with engineering, erection, supervision and commissioning.
Selection of machinery and suitable accessories.
Planning of Layout.
Supply of Machinery, Accessories and required material.
Co–ordination with suppliers & contractors.
Erection of plant & machinery.
Total Engineering support and monitoring of the project progress.
Trial Run & Commissioning of the plant with committed results.
Training and development of operating staff.
Project Plus Consultancy Services provides expert consultation to clients to evolve new product lines in the following fields.
Snack food (all kinds)
Dairy & Ice-cream
Abattoir & Meat Processing Plants
Potato Flakes & Chips Processing Plants
Bakery, Confectionery & Breakfast cereals
Pasta & Noodles Plants
Fruits & Vegetables Processing
Beverage Plants
Rice, Flour & Pulses Mills
Spices & Grain Processing
Packaging Development for food products